Welcome Anonymous. You've been visiting Yong Feng's userpage. Feel free to message me if you need help.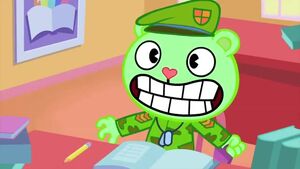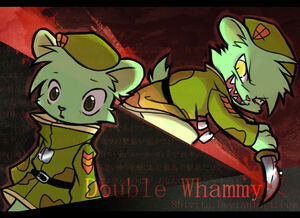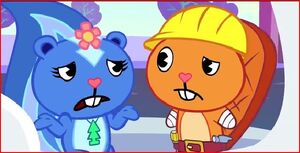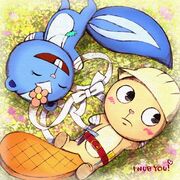 History
I was active since 1 March 2014. And than I was often doing in-page code fixes.
Later when I became as an standard admin on 31 May 2014. I decided to renovate the wiki to a more modernized place by adding SectionTabNav's, newer templates and such.
As the abusive admin went offline for long time. I decided to let community to vote me as a bureaucrat since the wiki is in serious need of renovation along with protection from being revoked by that abusing bureaucrat. I requested and thankfully. All of them has supported me. So on 10 October 2014, I was promoted as bureaucrat to take the leader figure there. And hired fellow useful admins as well.
After renovation. I took as semi-active bureaucrat while giving Sandgar as wiki leader on December 23rd, 2015. But later on November 9th, 2016 I decided to revoke the "Semi-Active Bureaucratship". Due to loss of intrest of Happy Tree Friends series. The "Honorary Bureaucrat" tag was given due to being a major editor and renovator prior to May, 2016.

My favorite male character is Flippy, and he is my favorite out of all HTF characters. While favorite female character is Petunia.
Contact:
Tiffy on Steam. The main area to contact me.
My favorite characters
Male
Female
My stats
Edits of

Yong feng

on Happy Tree Friends Wiki
Total:
6,320
Article:
2,127
Talk:
80
Board Thread:
315
User:
194
User talk:
2
Thread:
1,357
Project:
100
File:
818
File talk:
0
Template:
215
Template talk:
0
Category:
71
Category talk:
5
Forum:
0
User blog:
48
User blog comment:
236
Community content is available under
CC-BY-SA
unless otherwise noted.